ID PENTESTPARTNERS:B0C8DCFA184C2C45E03988F2BE5D54E1
Type pentestpartners
Reporter David Lodge
Modified 2018-11-08T15:14:14

Description
Thought I'd share my first attempt at chip decapping using the @LargeCardinal technique.
I found using a gas soldering iron more flexible than a blowtorch.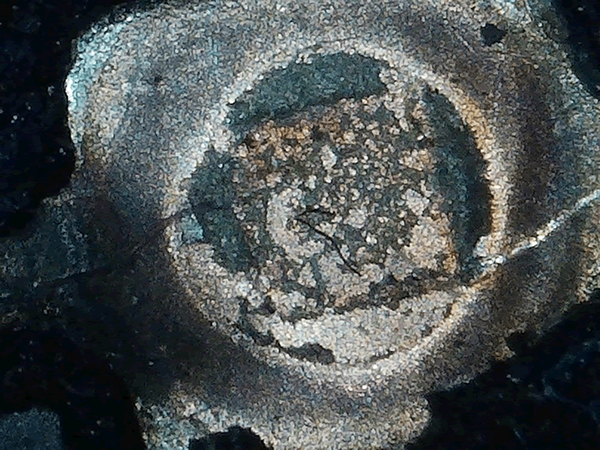 This is attempt number two, this time with an Atmel 328 MCU; this is almost a work of art.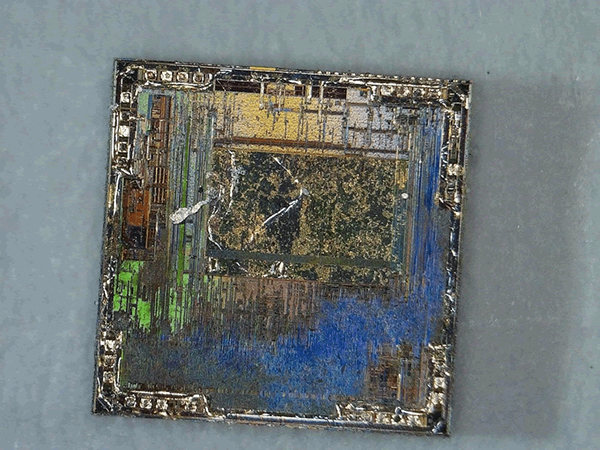 Blowtorch decapping try number 3. Firstly an STC MCU desoldered from a board I had kicking around.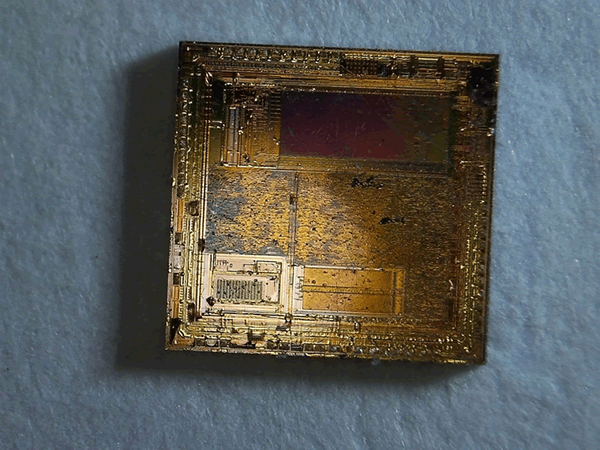 This is a NAND Flash die that I had in the spare parts drawer, from some old tablet. I think I overheated this as the epoxy is quite thin.
Couldn't photo the whole thing as the ring of lights on my microscope reflected back.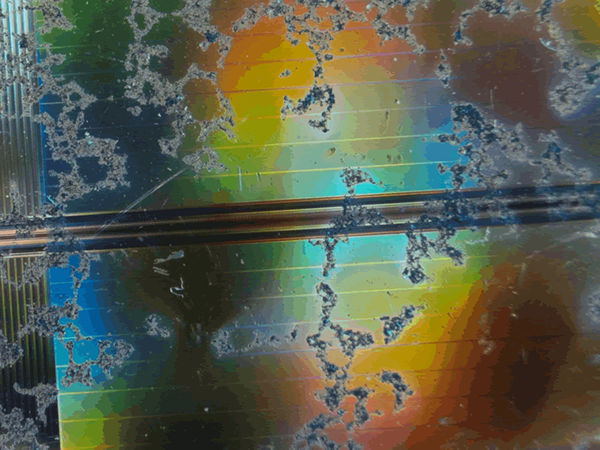 Here's the blowtorchy bit. The clearing off the epoxy didn't work.